Order Photos
Experienced Photography Based In Ireland
Andrews Photography is an experienced, family-run photography service operating in Ireland with over 20 years experience. We specialise in capturing those precious moments from pre-school through to graduation and every step between.
As members of the Professional Schools Photographic Association, we pride ourselves on the quality of our photography – creating a happy and relaxed atmosphere for our customers ensuring a superior quality picture.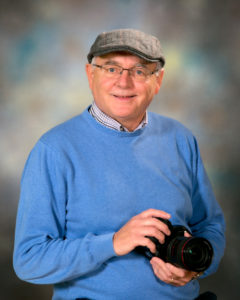 Get In Touch Today
Send us a message and we will get back to you as soon as possible!